Happy New Year!!!
by Alexander Clare on 01/10/12
Welcome to 2012! Looks like it should be just as interesting as the last year! I finished out the year by completing a mural at the Crayola Factory in Easton, PA. I painted the back side of a 40ft glass wall, called the 'Inside Out Wall,' turning the entire thing into a giant coloring book. It's a large, semi-circle tunnel, so it was hard to get a good picture of the whole thing. I'm told they will take one later on, but until then, here's what I've got:

I've also added a few more chalkboards, so go check them out in the signage section! As always, thanks for stopping by, and I look forward to keeping you updated throughout a brand new year! I'm headed off to a tattoo convention in D.C. this weekend to do some more Zombie Caricatures. Should be fun!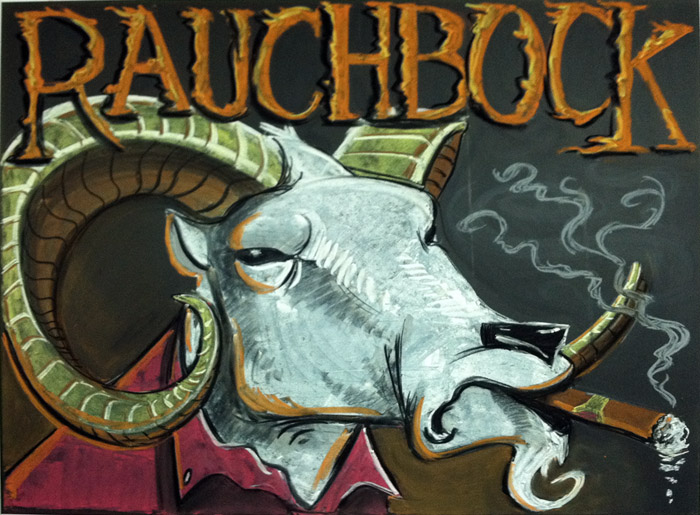 Until next time!