Pressing on
by Alexander Clare on 03/25/12
Welcome back, everyone! It's spring, and that means it's time to open the windows, clean out the crap, and get back to work. It's been a while since I've posted, but I have been kept quite busy! My latest big news, is the chalkboard auction I am hosting at Brew Works to sell off the chalkboards I have been accumulating over the past 6 months. Should be exciting, I've already generated a lot of interest! Keep checking the Brew Works site for more information!
I just added a DESIGN section to my portfolio, to show examples of some of the package design, billboard, and vinyl graphics I have done for Brew Works. I felt it was time to at least sort of acknowledge what I do from day to day. Here's a small sample.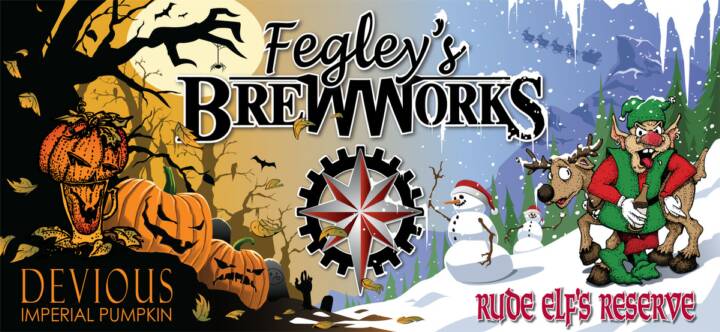 I also added new images in the SKETCHES section, and have put in a couple new chalkboards in the SIGNAGE section. Please feel free to browse them and leave some comments!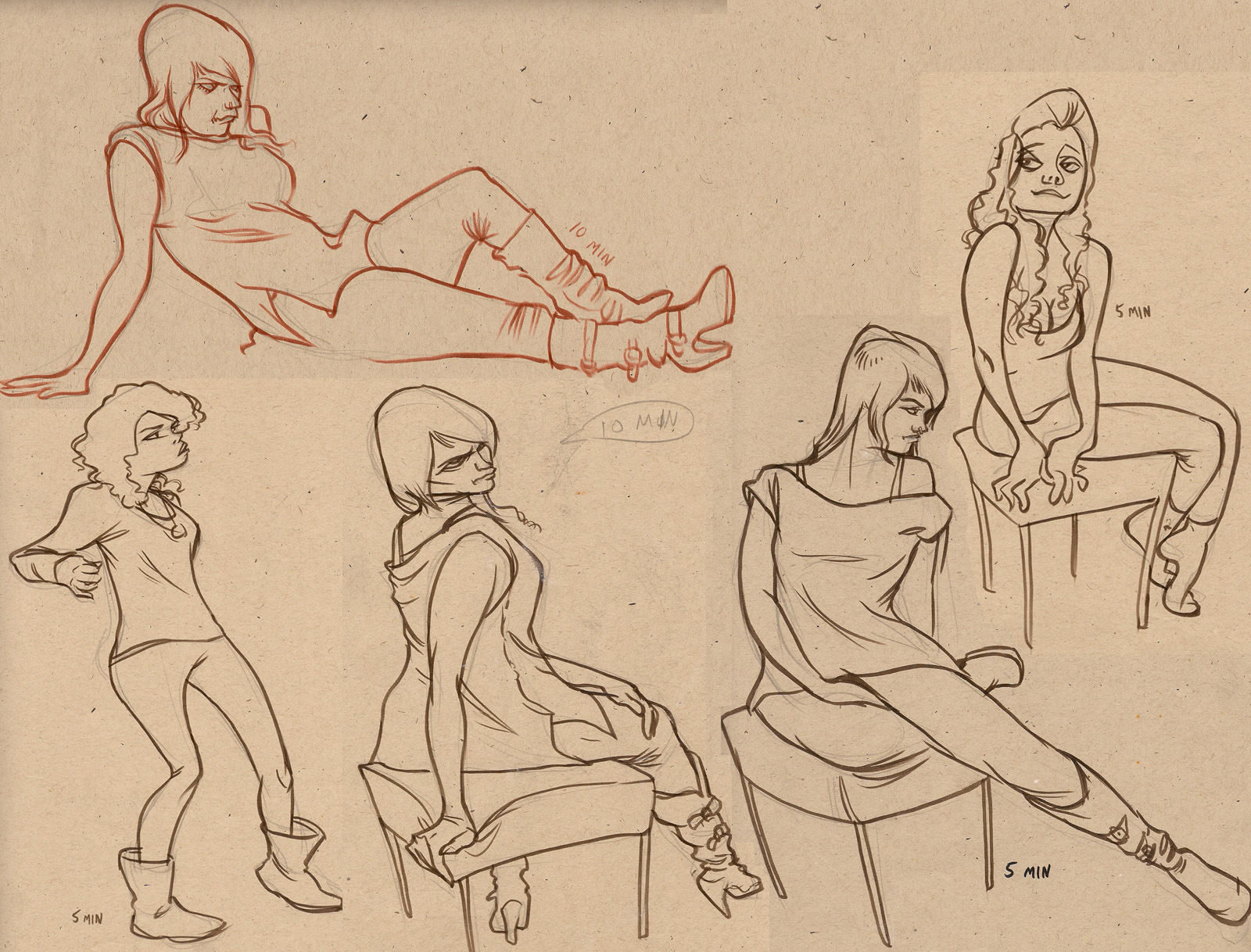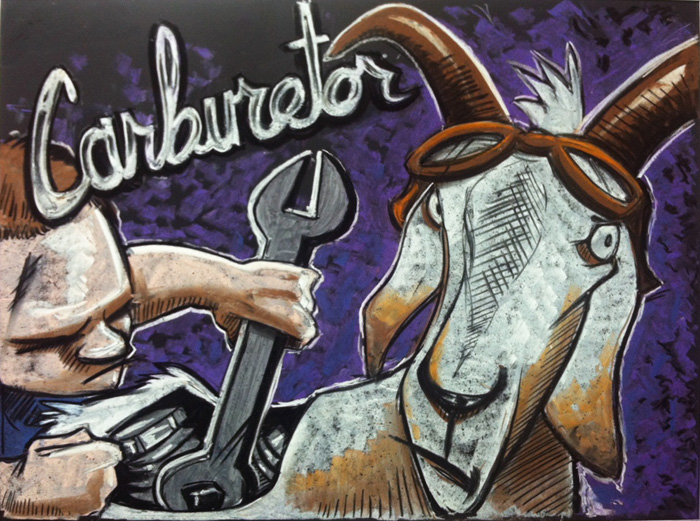 Until next time!